Tag:
The Pueblo Chieftain
https://youtu.be/-I_xfzskIXQ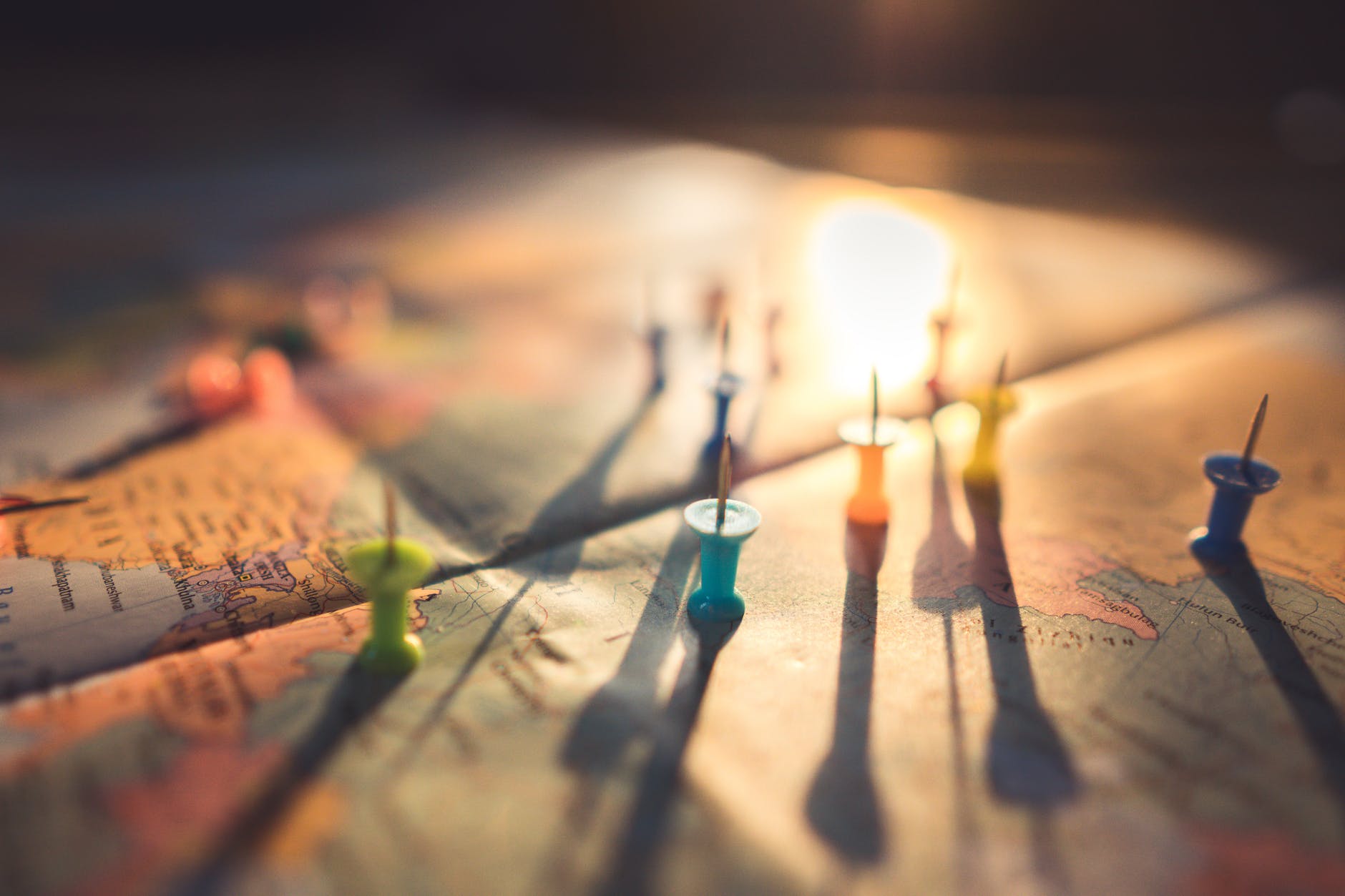 The ones that are busted, anyway. Check out my latest project for The Pueblo Chieftain.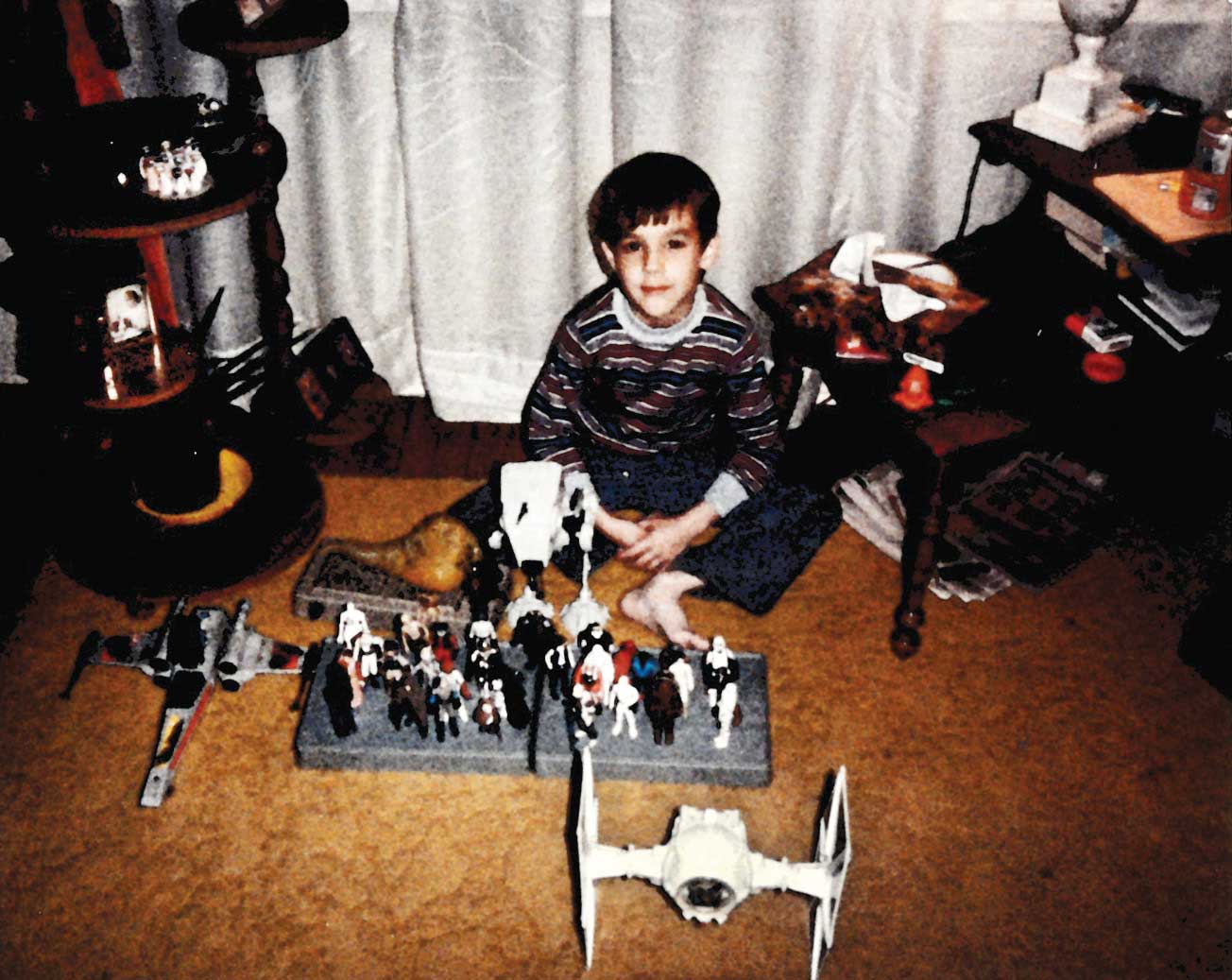 It's the most wonderful time of the year. Shoppers lining up and camping out for exclusive merchandise, humming familiar tunes and bathed in the warm glow of red, green and blue lightsabers.